2 years ago
The Little Wendigo Who Could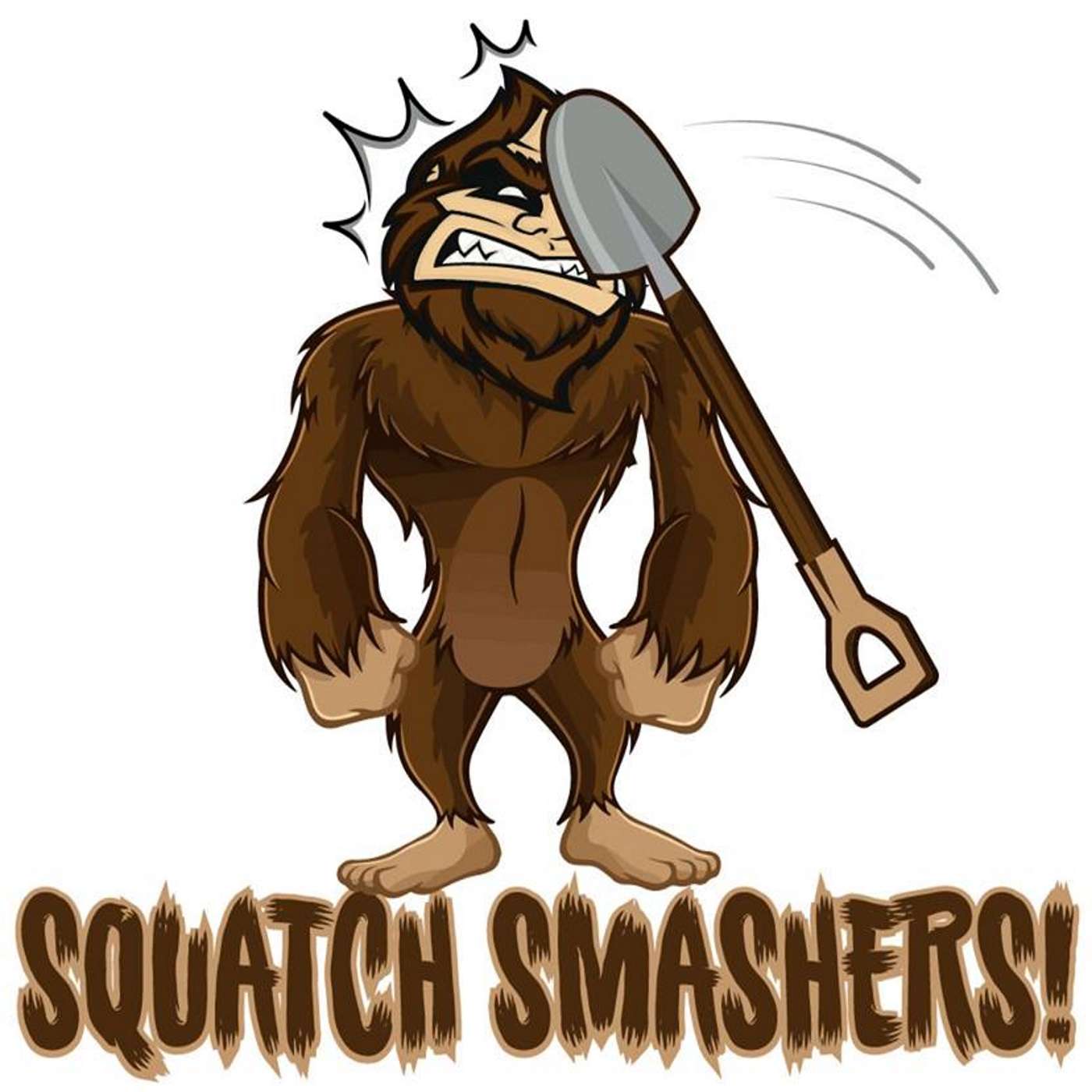 The Little Wendigo Who Could
This week, Zeke gets out of the hospital and Vlad books a dangerous Canadian Wendigo who has a personal problem.
Zeke Delfour: Darren Esler
Vlad performed by George Caleodis
Gordy the Wendigo: Phil Porter
Squatch Smashers Episode 9 - The Little Wendigo who Could was produced and edited by Darren Esler
Written by Darren Esler and Matt McDonald and George Pete Caleodis
Phil Porter : Played GORDY the Wendigo - Phil is a 30 year veteran of the Columbus, Ohio improv community. He currently performs in a two man act, Reginald, with Chris Heiberger and mentors young improvisors in Columbus.
Matt McDonald played Pod LaCroix
Kelly Christine Wortkoetter did the whispery voice on the Faux NonChalance commercial and I forgot to put her in the credits of episode 8 as the nurse so I'm doing it now.
We are proud members of the Columbus Ohio based IABD presents network. Please go to iabdpresents.com an check out the myriad of shows there. A Myriad I say.
If you like the show, please share it with friends who won't think you are too weird for liking this show. Just tell them to go to www.smashmysquatch.com. They can get everything there. Contact info, merchandise, show credits.
Now everyone go and have a beverage. And thanks for listening.
Squatch Smasher Comedy Podcast Website It's Already Been Done Presents
Support Squatch Smashers Comedy Podcast by donating to the tip jar: https://tips.pinecast.com/jar/SquatchSmashers
Find out more at https://SquatchSmashers.pinecast.co
This podcast is powered by Pinecast.