2 years ago
The Pittsburgh Gollum
A recording of the legendary Pittsburgh Gollum! They cheatses They stealses our ringses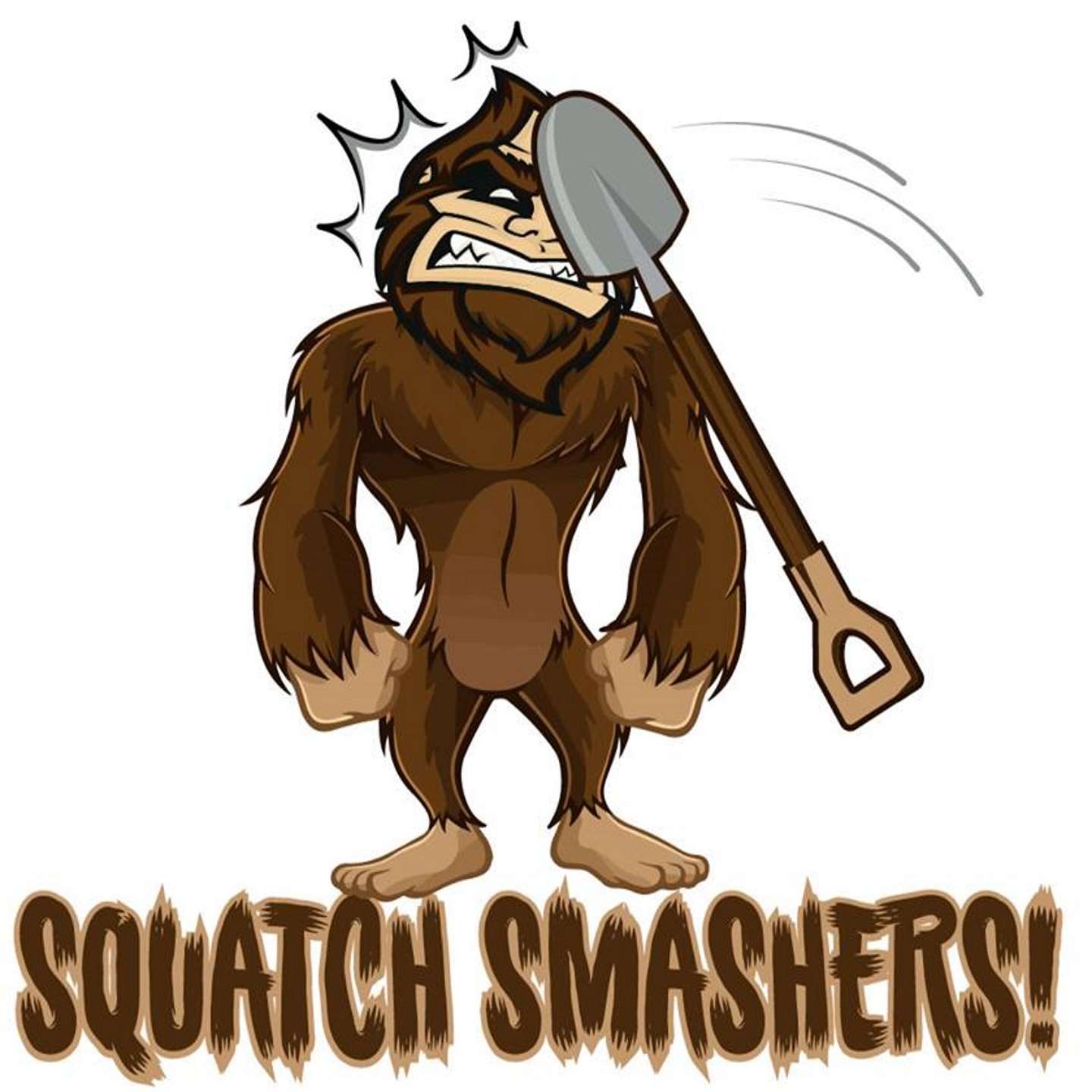 The Pittsburgh Gollum
Zeke totally has an interview set up with the Dunglewood Mall's electrician in charge or switch boxes, Amp Johnson who tells the tale of when he encountered the legendary "Pittsburgh Gollum" and even has a recording of the creature as it laments about the Patriots cheating ways deep within the Laurel Caverns.
Zeke Delfour: Darren Esler
Vlad: George Caleodis
AMP and Gollum: Phil Porter. Phil is a 30 year veteran of the Columbus, Ohio improv community. He currently performs in a two man act, Reginald, with Chris Heiberger and mentors young improvisors in Columbus.
Pod LaCroix: by Matt McDonald
Created and Edited by Darren Esler Squatch Smasher Comedy Podcast Website It's Already Been Done Presents
Support Squatch Smashers Comedy Podcast by donating to the tip jar: https://tips.pinecast.com/jar/SquatchSmashers
Find out more at https://SquatchSmashers.pinecast.co
This podcast is powered by Pinecast.