2 years ago
Season Two premier Vlad's Intervention
The fight against nose hootch begins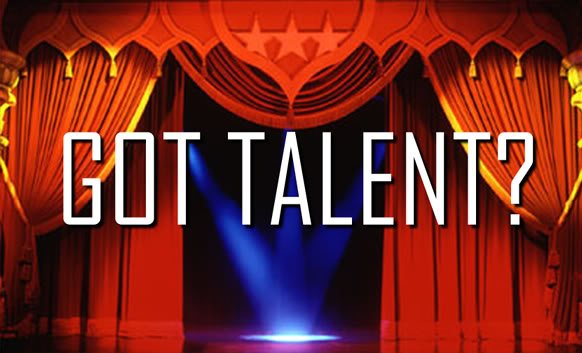 Episode Notes
Squatch Smasher Comedy Podcast Website It's Already Been Done Presents
Squatch Smashers Season 2 Episode 1- Vlad's Intervention was produced and edited by Darren Esler
Written by Darren Esler and Matt McDonald and George Pete Caleodis
Vlad the Vampire, Gooby, and some other voices were played by George Pete Caleodis. Please follow him on twitter @caleodis. George Caleodis
Darren Esler played Zeke Delfour, Master Chad and some other characters.
Matt McDonald brought great nuance to Arnsh MacGregor
We had two special guest stars this week.
Reprising his role as Fan Favorite Timmy Pillows was himself, the fan favorite Charlie Weirauch. Charlie's IMDB Page
Jason Paige played David Pidgey and Clifford A McFoley. Please check out Jasonpaige.com where you can see his other work and you can contact him. He wrote and performed the awesome new theme song, this cool end credits song. Incredibly talented and you should hire him. Find out how on his webpage. Jasonpaige.com
We are proud members of the Columbus Ohio based IABD presents network. Please go to iabdpresents.com an check out the myriad of shows there.
If you like the show, please share it with any friends who have a sense of humor. Just tell them to go to www.squatchsmashers.com. They can get everything there. Contact info, merchandise, show credits.
Now everyone go and have a beverage. And thanks for listening.
Support Squatch Smashers Comedy Podcast by donating to the tip jar: https://tips.pinecast.com/jar/SquatchSmashers
Find out more at https://SquatchSmashers.pinecast.co
This podcast is powered by Pinecast.