2 years ago
Elvis Fight
Resplendent Elvisi battle for the crown of the one true King of Rock and Roll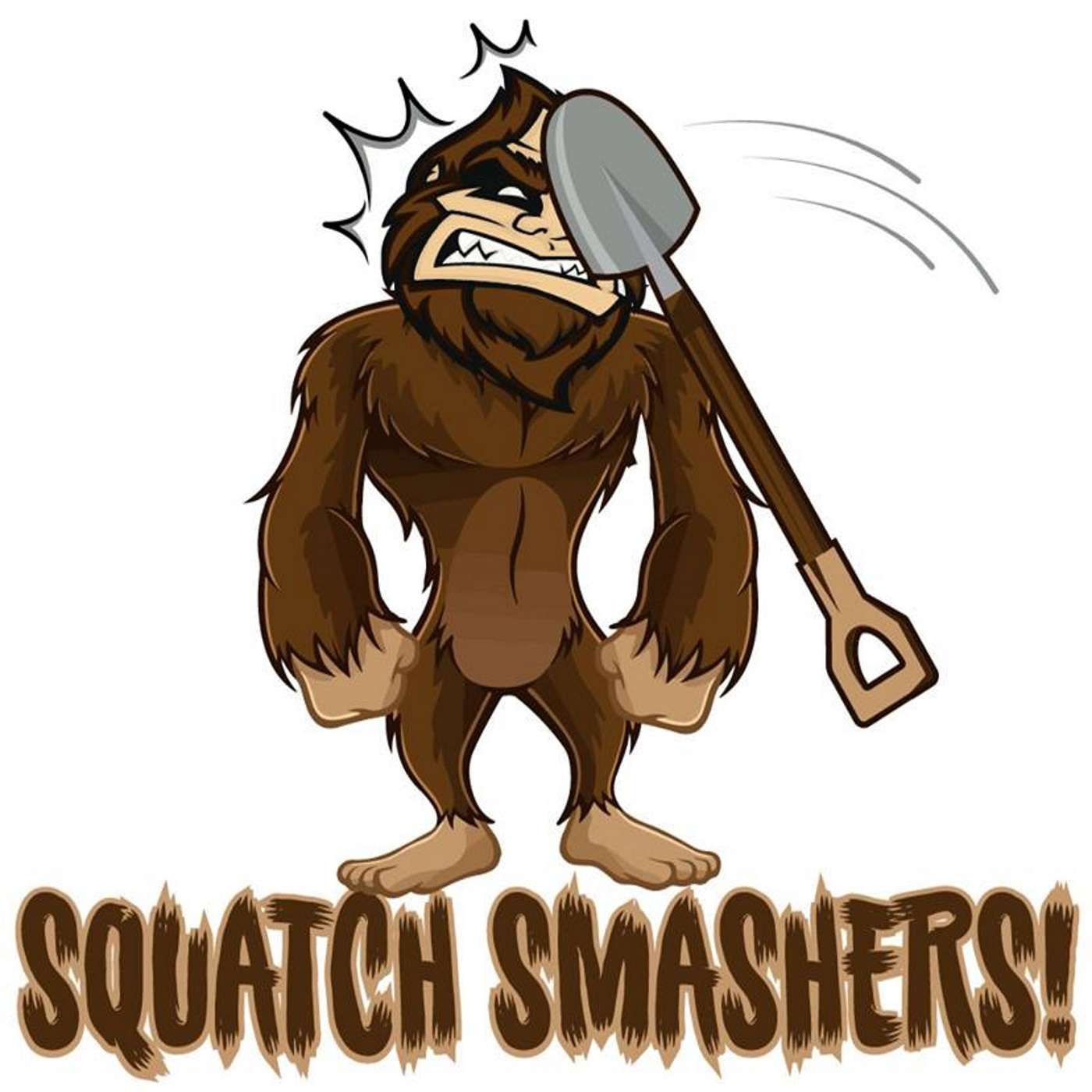 Elvis Fight
This weeks episode: It's called Elvis Fight. What more do you need? What are you waiting around for? Multiple Elvises... fighting! Go! Listen now!
**Written by Darren Esler and Matt McDonald and George Pete Caleodis
Vlad the Vampire / Gooby :George Pete Caleodis. Please follow him on twitter @caleodis.
Zeke Delfour / Big Wheezy / Master Chad : Darren Esler @smashmysquatch on Twitter
Phil Porter played "Real" Elvis Phil is a 30 year veteran of the Columbus, Ohio improv community. He currently performs in a two man act, Reginald, with Chris Heiberger and mentors young improvisors in Columbus.
Matt McDonald played Evil Elvis - Matt is an Astronaut Ninja Pirate Robot.
Jennifer Matthews played Lady 1 Better living through chemistry - follow her on Twitter @chillyjenn
Barbara Allen played Lady 2 - she's ok - follower her @bemilyallen
Timmy Pillows was portrayed by Charlie Weirauch Charlie is an actor, known for The Newsroom (2012), Reno 911! (2003) and Bella and the Bulldogs (2015).
If you like the show, please share it with friends!! Just tell them to go to www.squatchsmashers.com. We aren't kidding about the shirts. You can buy them. If you are cool enough.
If you own an android device, go to the Google Play store and download the "Podcast Republic" app. It is a fantastic app that I use every day. Make sure to set Squatch Smashers as a favorite so you don't miss any new episodes Again the app is Podcast Republic available on your android device in the Google Play store.
Now everyone go and have a beverage. And thanks for listening.
Squatch Smashers was created, produced, and edited by Darren Esler
Squatch Smasher Comedy Podcast Website It's Already Been Done Presents
Support Squatch Smashers Comedy Podcast by donating to the tip jar: https://tips.pinecast.com/jar/SquatchSmashers
Find out more at https://SquatchSmashers.pinecast.co
This podcast is powered by Pinecast.