2 years ago
The Lake Erie MANSter Reboot
Eddie get away from them chips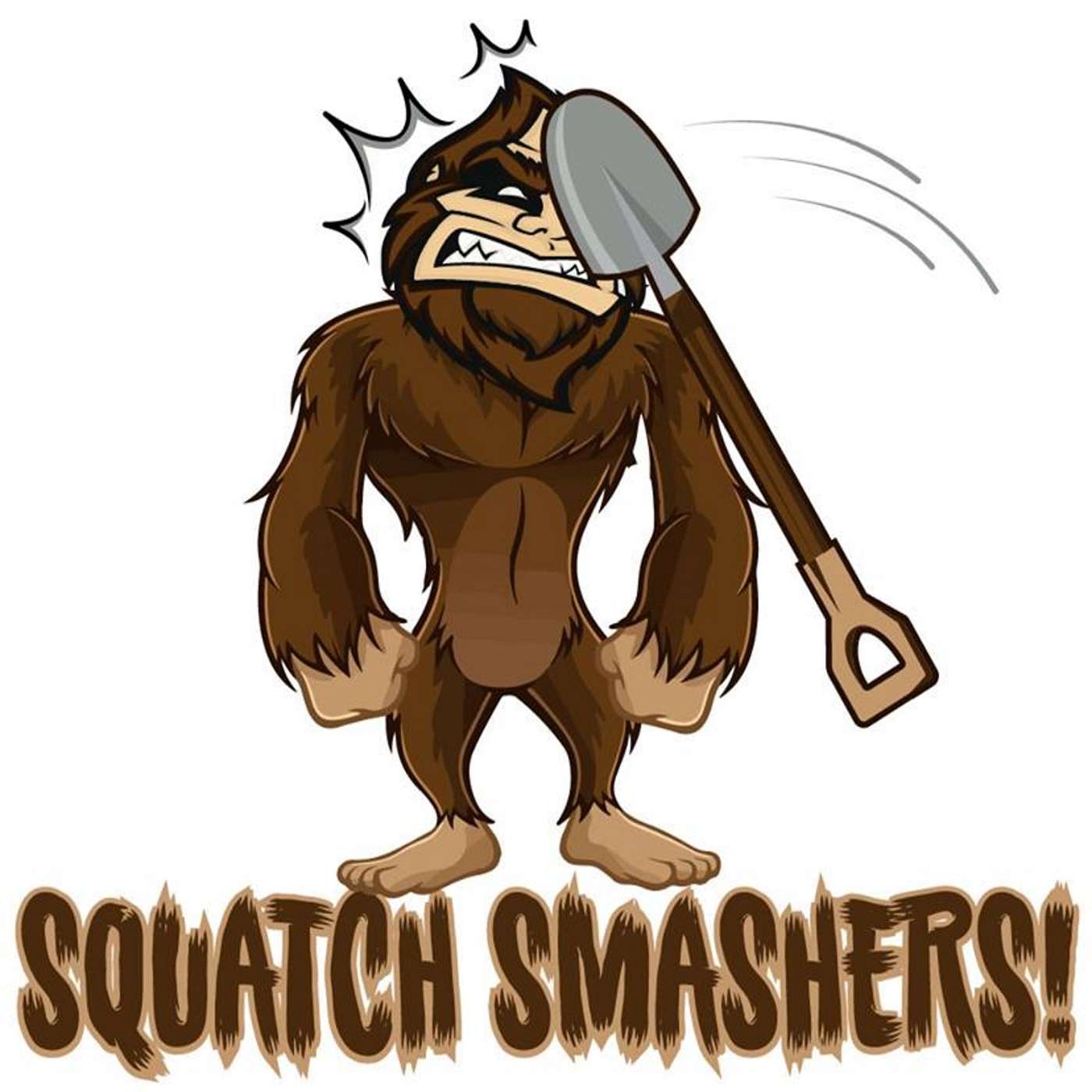 Episode 1 of Squatch Smashers Comedy Podcast - Rewritten and re-recorded.
Zeke Delfour introduces himself, his Bigfoot & Supernatural Investigation company / T-Shirt Kiosk called Squatch Smashers.
He answers a Q & A from prospective clients and interviews a Charter Boat Captain about his encounter with the Lake Erie MANSter.
Credits Squatch Smashers episode 1.1 reboot - The Lake Erie MANster was written by, Darren Esler and Matt McDonald
All characters except for the tour de force that was "space employee" was performed by Darren Esler. He also edited it, did all of the technical doohickeys, the announcing. Are you impressed yet?
Space Employee performed by Arthur Esler - That is all he did. Sad.
Check out all of our show information, our T-shirt store and more at squatchsmashers.com
We are part of the IABD Network! Please go to www.iabdpresents.com to see the various forms of entertainment available !
This has been the original edition of episode 1 of season 1 and if you listened to it once before and you think it seems a lot different and maybe better, like it was re-recorded after figuring out some stuff over the course of 14 additional episodes, well, you are probably being attacked by a deja-vu vampire and should contact us at [email protected] or via Twitter @smashmysquatch.
Thank you for listening and go have a beverage!!
Squatch Smasher Comedy Podcast Website It's Already Been Done Presents
Support Squatch Smashers Comedy Podcast by donating to the tip jar: https://tips.pinecast.com/jar/SquatchSmashers
Find out more at https://SquatchSmashers.pinecast.co
This podcast is powered by Pinecast.